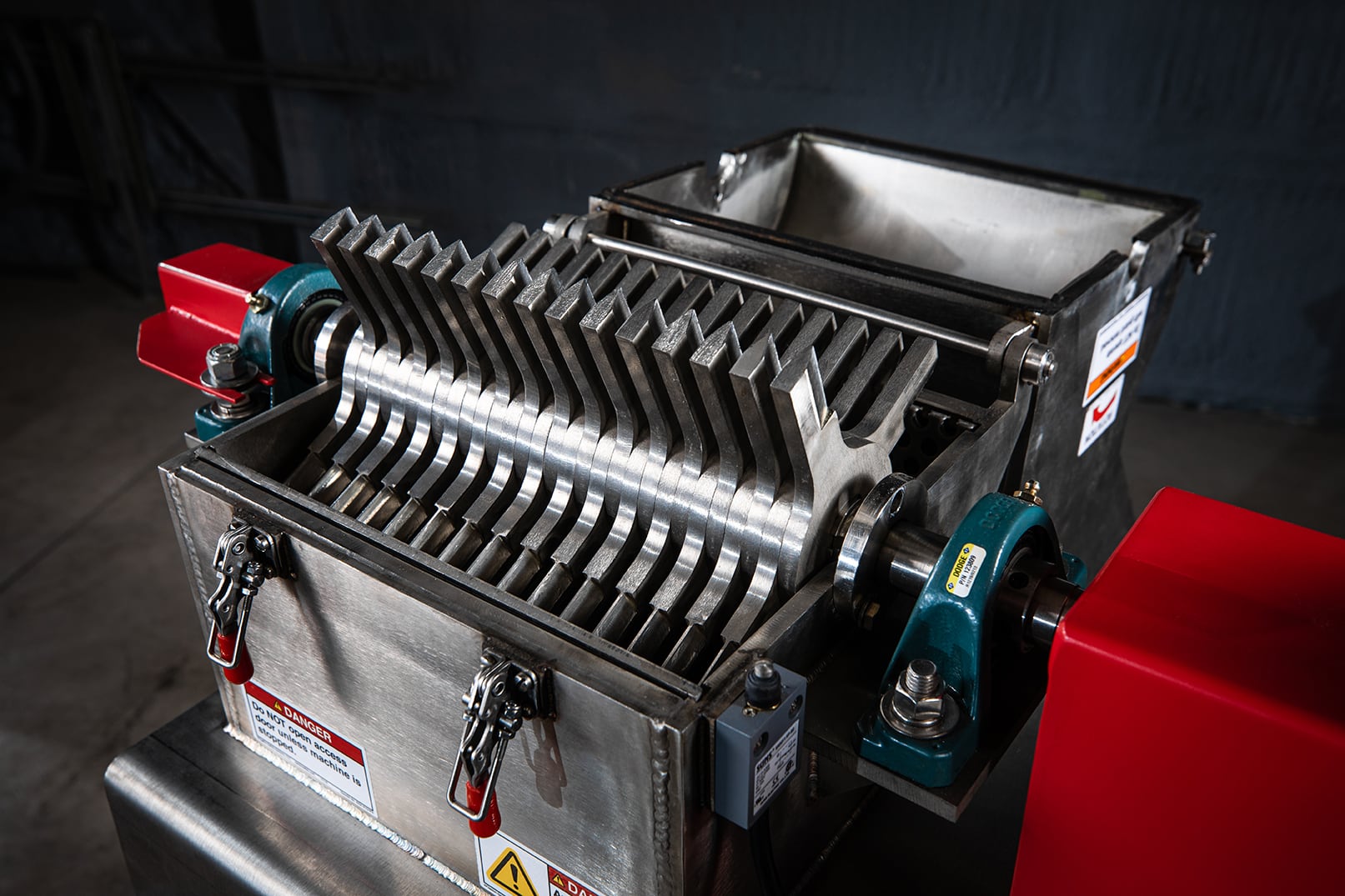 Kannamill Production Series Batch Processing Mill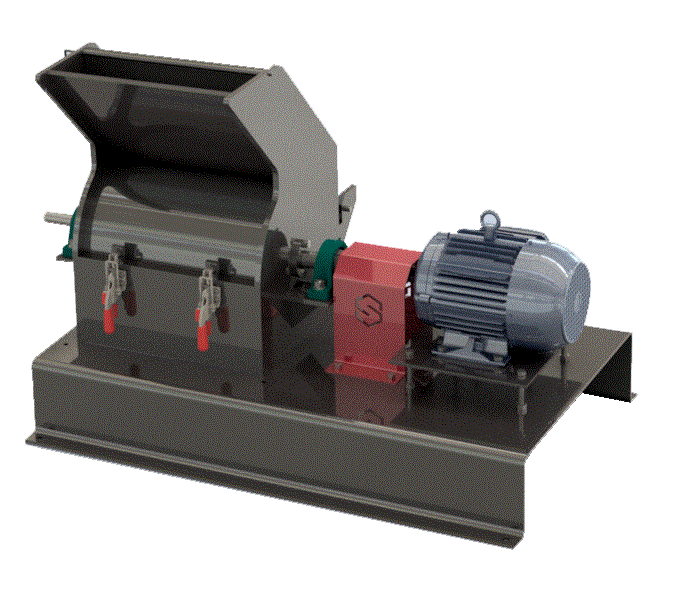 Industrial Grinding For Hemp And Cannabis
The KannaMill Production Series offers high range production rates for cannabis and hemp processing, extraction and bulk plant waste.
The KannaMill Production Series Industrial Grinding Hammer Mills are designed for precision grinding, and built to handle continuous processing of the highly abrasive, very tough plant fibers.
Every KannaMill comes standard with two different screen sizes, standard safety interlock and standard collection infeed and conveying options for easy feeding and collecting without product loss.
Output and hp range:
Up to 600 lbs/hr
5-10 HP or less
The perfect cannabis mill for:
Operations with less than 50 acres
Supercritical c02 extraction
Get in touch
Want to find out more about our lab series mills? Our best-in-class sales team is here to help you get started on your custom KannaMill or answer any of your questions. Fill out our form, and we'l be in touch shortly.