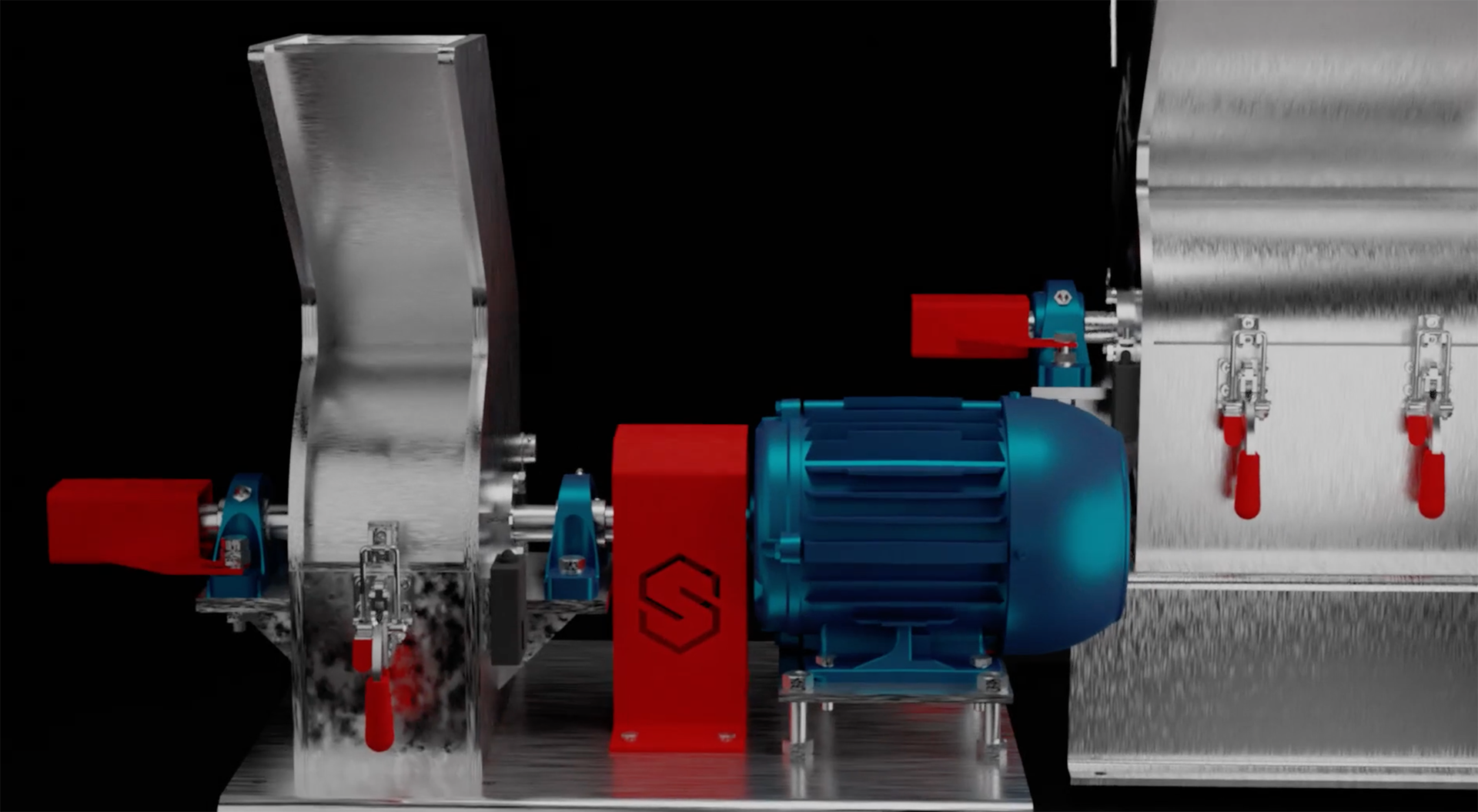 Size Reduction for a Growing Industry
CANNABIS AND HEMP GRINDING EQUIPMENT
CUSTOMIZED TO YOUR APPLICATION
Designed specifically to meet the challenges of grinding cannabis, KannaMill is the ideal solution for extraction processes, as well as processing material for pre-rolls, industrial hemp and waste.
KannaMill offers a comprehensive range of benefits specifically geared to the cannabis industry, including:
Fresh-Frozen Milling Capabilities
Enhanced Extraction Yields
Consistency In Finished Particle Size
Easy Operation and Maintenance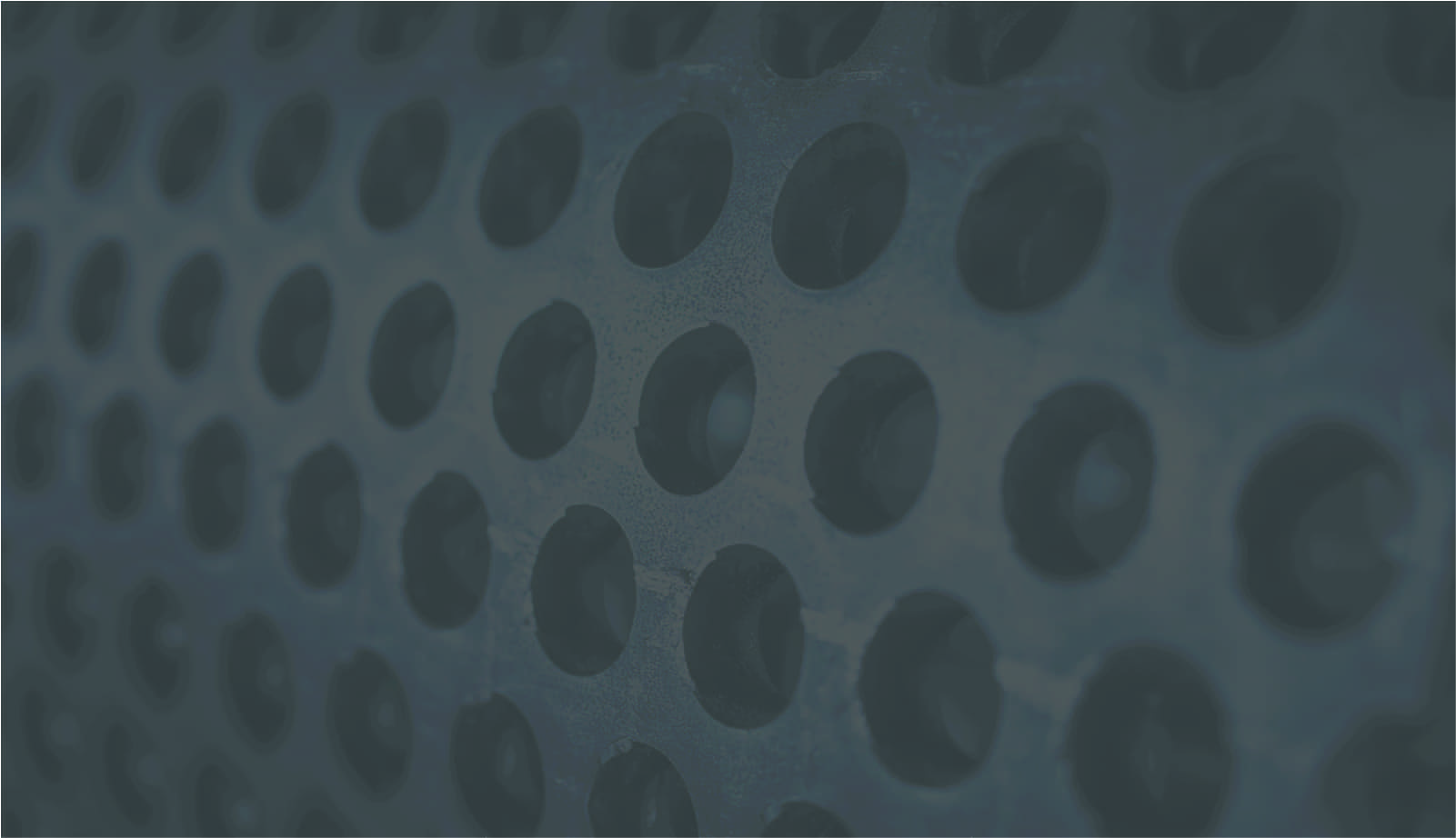 Mill Any Plant Material From Flower To Stalk

Ethanol Extraction

Flower & Trim Grinding

Process Fresh Frozen

Shred Bulk Waste

Consistent Particle Size For Pre-Rolls

Supercritical CO2 Extraction

Hemp Building Material
ELEVATE YOUR OPERATION WITH KANNAMILL.
WHY ARE HAMMER MILLS
THE BEST OPTION FOR GRINDING COMMERCIAL CANNABIS?
Hammer mills can handle thousands of pounds of product over a wide range of resin and moisture contents, delivering uniform particle size for a consistent, high-quality end product.